We've been sucked back into the black hole of fitness that is Pokemon GO. The game has nowhere near the original player base, but the hardcore pokemon trainers and level 30+ players are still here. You would be surprised how active the Pokemon GO community still is.
So we thought it would be a great time to kick some of the excitement back up with a brand new Discord channel in our server dedicated to Pokemon GO multiplayer Raiding, which has become difficult with the drop in global players, especially when you're from a place without a ton of raids to do in the first place. Luckily, most of our team resides in New York City, where the Pokemon GO raids are plentiful!
Pokemon GO raid discord server and community for local players
We want Pokemon GO players from all over the world to be able to take advantage of the new multiplayer matchmaking for Pokemon go raids. We think it's a great opportunity to start a new community since we've recently got back into playing ourselves.
If you are interested in becoming part of a Pokemon go rating Community with a bunch of other casual players and 30-plus Pokemon trainers who can contribute to Five Star raids like Heatran another new raid bosses, we would be happy to have you as part of our Pokemon go Gaming Community.  Get in touch with us via the direct Discord link or fill out a form on the side and we will review your eligibility and get right back to you as soon as we can.
Thank you for gaming with us!
thank you to all the players in our community who have made playing games like Super Smash Brothers such a fun time in the past. We are getting back into the spirit of community gaming with this new Pokemon go community and I really hope that everybody finds a chance to catch those legendary Pokemon from the raids that can be hard as a solo Trainor.
We will see you out there!
We're here today with a pretty awesome announcement.
If you're one of the people playing Super Smash Brothers Ultimate in the past week (like everyone) and trying to fill out that roster, we have something for you to work towards once you get all 73 of those fighters.
We are organizing online sparring meetups and tournaments in the coming months. Our discord channel is going to be the meeting place for everyone to organize and we will go from there setting up online lobbies where people can get together, fight, and hang out.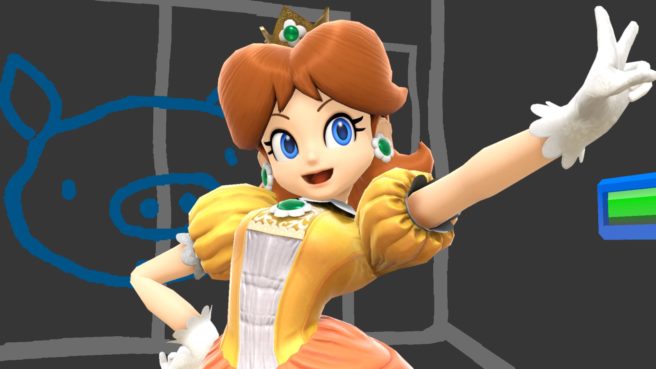 If you're interested in gaining access to our Discord channel, Smash Brothers Lobbies, and tournaments, there is a form right here for you to fill out.
Why the application form?
The purpose of the form is a simple vetting procedure to approve members to join our sweats clad community on the web. We vet because we don't want spammers and losers (figuratively) in our community.
Whether you are a casual gamer or pro-focused, there will be lobbies for you to participate in and meet new players and possible teammates.
If you're looking to join a community of gamers that you can feel comfortable with, get involved with Sweatpants Gaming today.
Announcements coming on Super Smash Brothers Ultimate Tournaments
Announcements on tourneys will be coming as they are planned.
We will be planning local Super Smash Brothers Ultimate tournaments in Staten Island and NYC. We will be planning and meeting via Discord lobbies online. Fill out the application form to join the community and gain access to all of these features.