We're here today with a pretty awesome announcement.
If you're one of the people playing Super Smash Brothers Ultimate in the past week (like everyone) and trying to fill out that roster, we have something for you to work towards once you get all 73 of those fighters.
We are organizing online sparring meetups and tournaments in the coming months. Our discord channel is going to be the meeting place for everyone to organize and we will go from there setting up online lobbies where people can get together, fight, and hang out.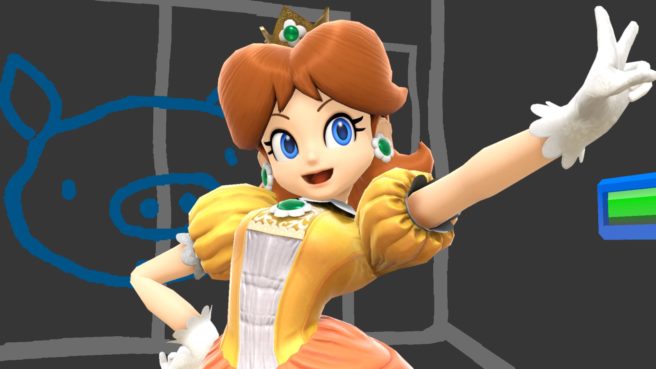 If you're interested in gaining access to our Discord channel, Smash Brothers Lobbies, and tournaments, there is a form right here for you to fill out.
Why the application form?
The purpose of the form is a simple vetting procedure to approve members to join our sweats clad community on the web. We vet because we don't want spammers and losers (figuratively) in our community.
Whether you are a casual gamer or pro-focused, there will be lobbies for you to participate in and meet new players and possible teammates.
If you're looking to join a community of gamers that you can feel comfortable with, get involved with Sweatpants Gaming today.
Announcements coming on Super Smash Brothers Ultimate Tournaments
Announcements on tourneys will be coming as they are planned.
We will be planning local Super Smash Brothers Ultimate tournaments in Staten Island and NYC. We will be planning and meeting via Discord lobbies online. Fill out the application form to join the community and gain access to all of these features.